Tour Description
One-day heli-skiing program in the mountains near Almaty city.
One day of an incredible adventure in the Northern Tien Shan mountains.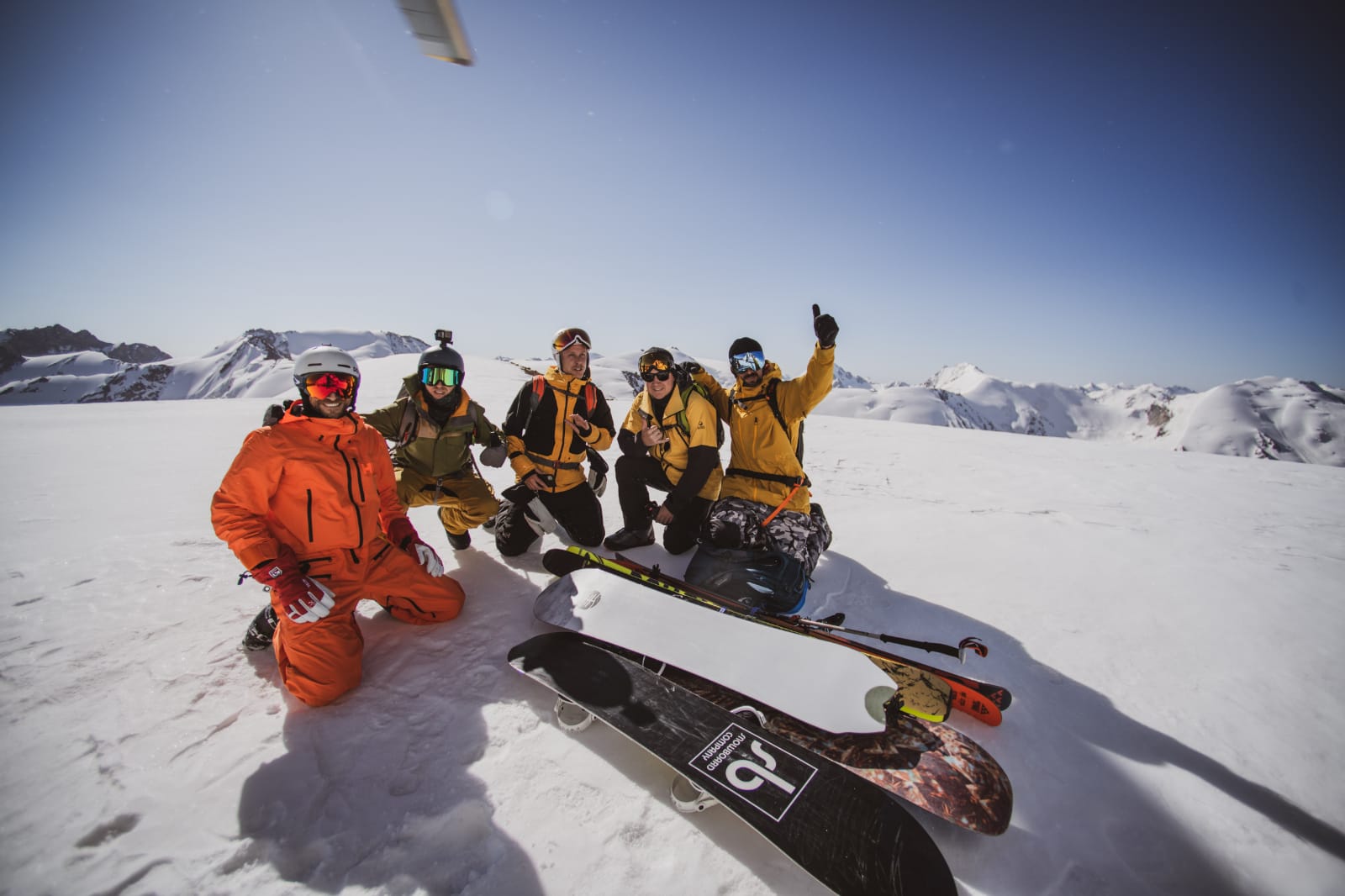 Depending on the season, heliskiing is available at different locations.
In winter — heliski in the forest zone:
— Turgen valley.
— Kimasar, Butakovskoe gorges.
Heliskiing area from 1600 to 3500 meters above sea level.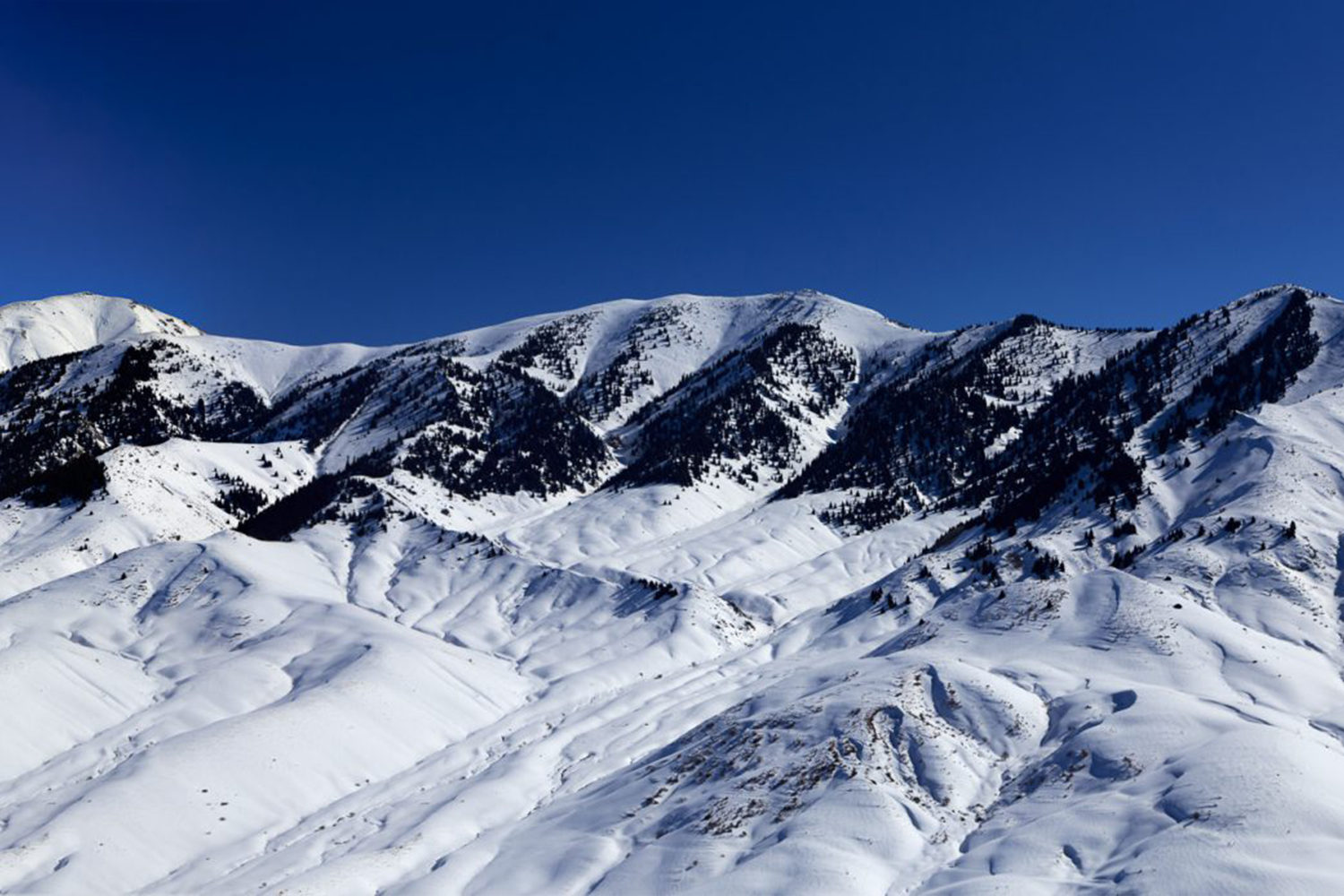 In late spring and summer — heliskiing on the glaciers:
— Bogdanovich glacier.
— Tuyuk-su glacier.
— Dmitriev glacier.
Heliskiing area from 3200 to 4500 meters above sea level.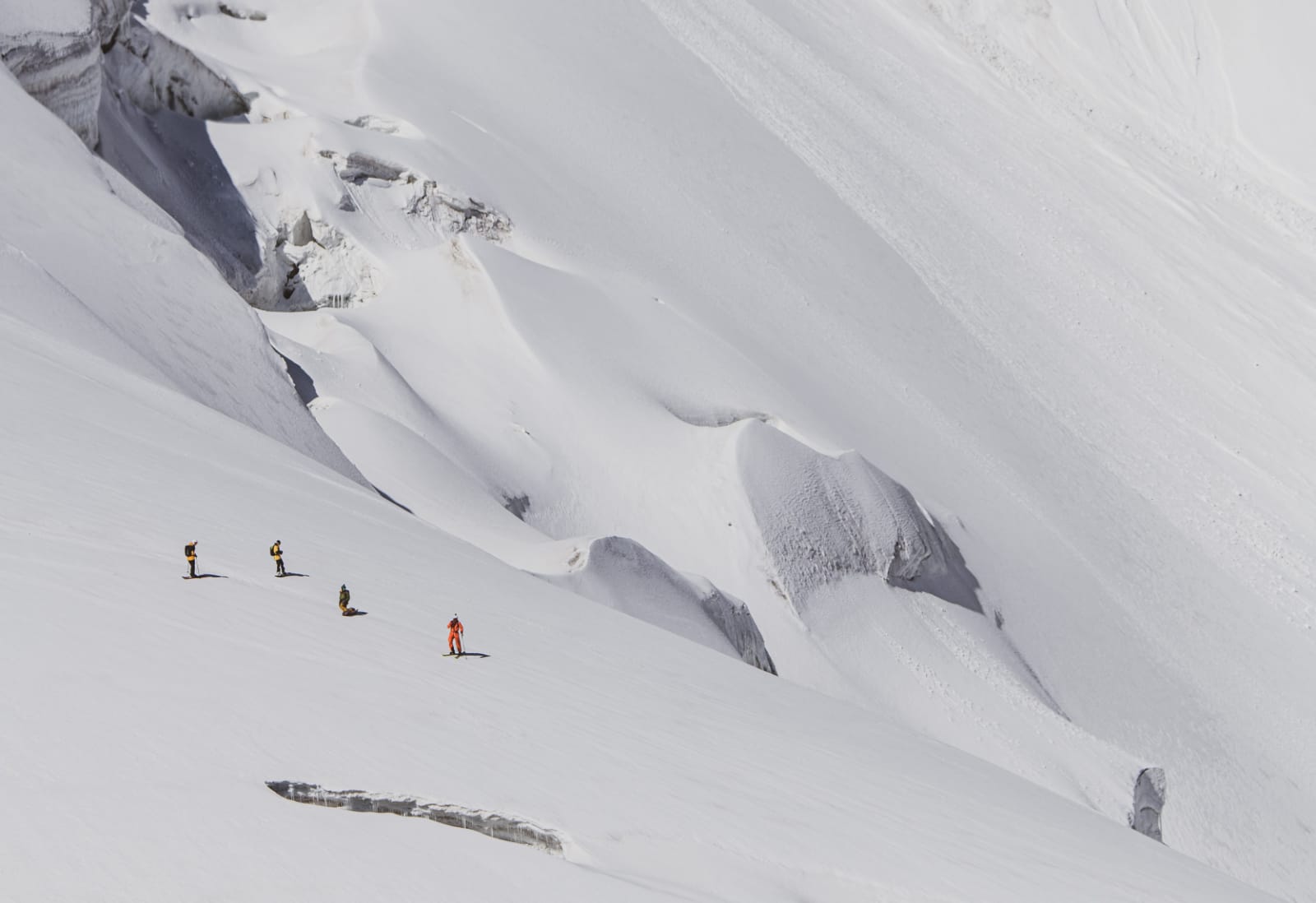 During one heliskiing-day it will be possible to make up to six descents.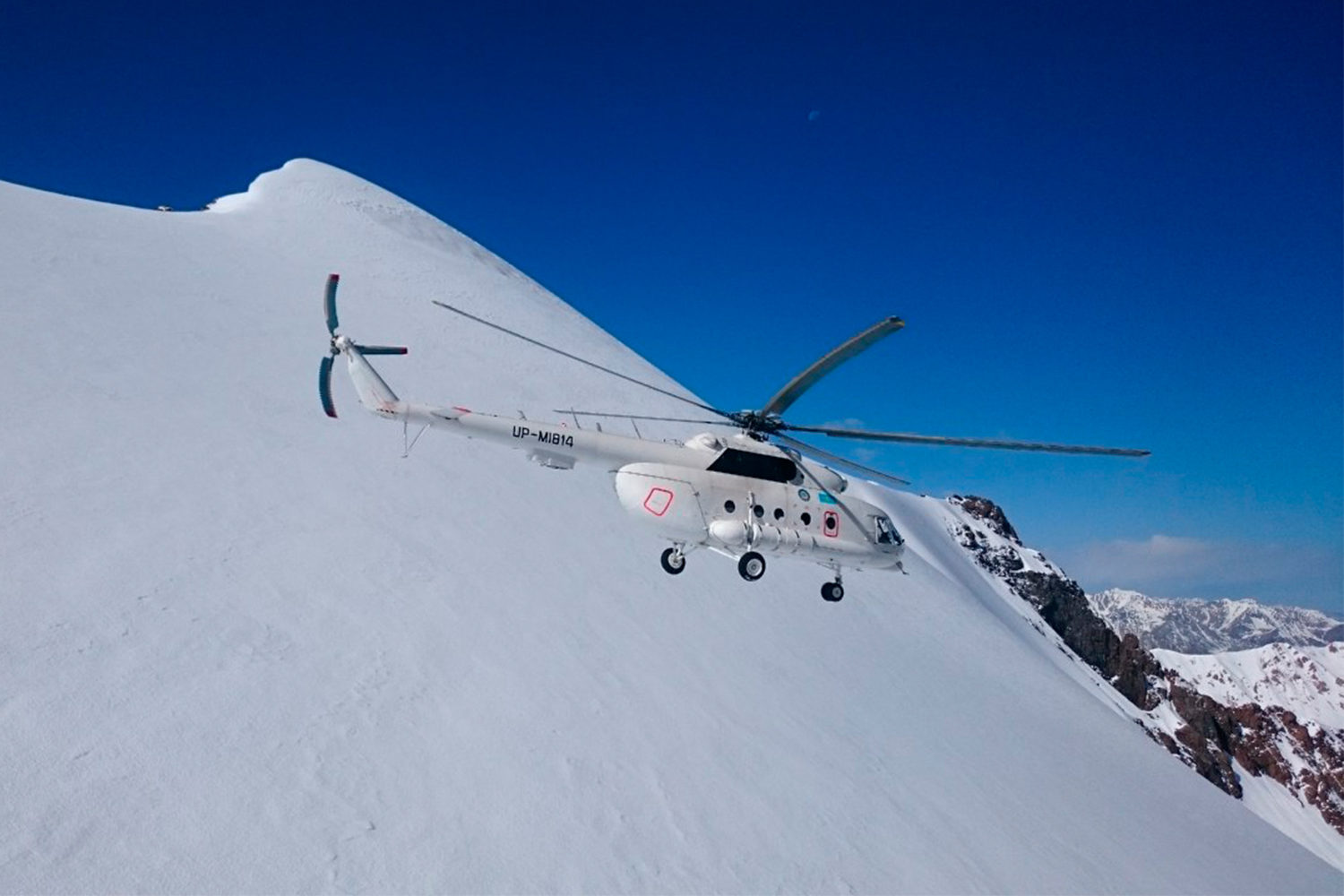 Heliskiing cost — $800 per day.
The minimum group size is 10 people, the maximum is 16 riders.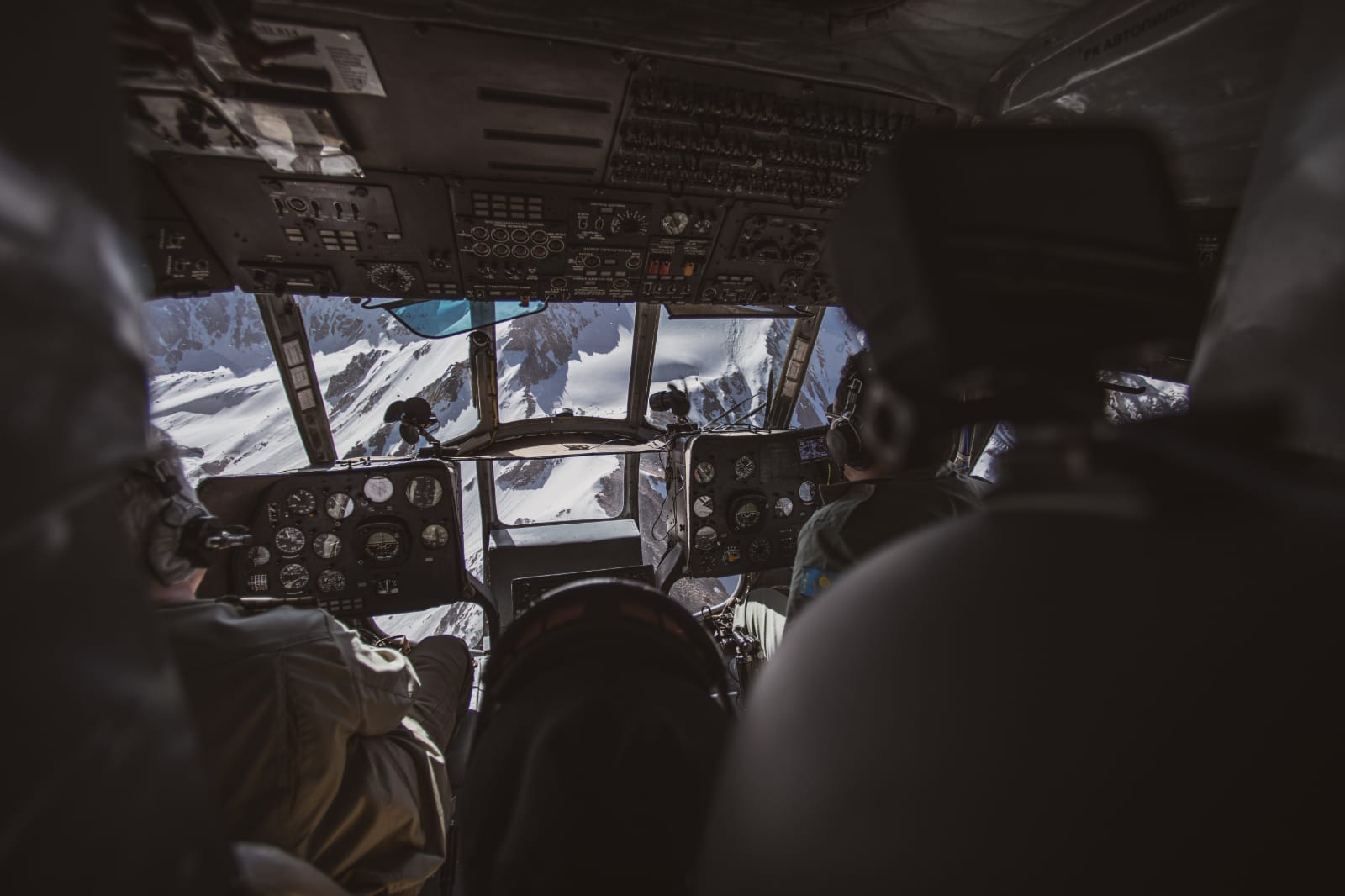 Tour program:
— Transfer from Almaty city to the helicopter start point (about 1 hour).
Preparation and testing of equipment, short instructions from the pilot and guide.
— Guided skiing and snowboarding. The skiing area will be selected based on snow conditions and weather.
— After the final descent, departure to the helicopter start point. Return to Almaty city.
Equipment:
Skis or snowboard
Ski/snowboard boots
Poles(for skiers)
Avalanche equipment(shovel, probe, and transceiver)
Backpack with airbag avalanche system
Goggles
Helmet
Gloves
Sunscreen and sunglasses
Snacks(bars, muesli, special mount nutrition)
Ski-touring in Almaty are also available.
Tour Includes
Accommodation
Luggage transfer during the trip
Meals: Breakfast, Lunch, Dinner
Professional guide
Transport during the trip
Tour Overview
Related Tours